Garage Door Openers
Back To Our Services
At Garage Door Repair in Oregon City, we take pride in what we do. That is why we only hire licensed garage door contractors to perform installations and repairs. We can even provide you with a high quality garage door opener in Oregon City that will add both ease and convenience to your life. We also stock a variety of brands and types of garage doors openers, so you will have a wide choice to choose from.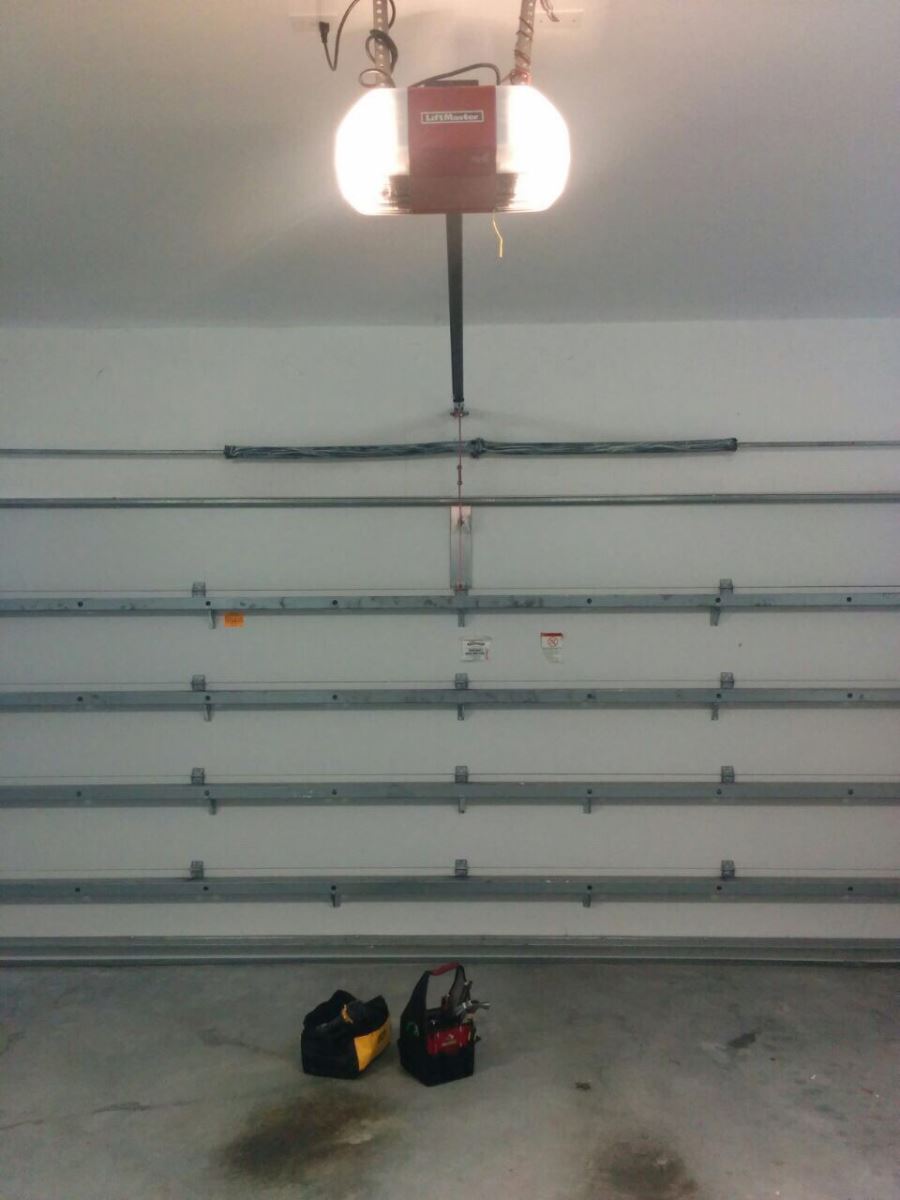 Receive garage door repair services of the highest quality from our professional company. Our team of skilled technicians has extensive experience in working with overhead doors and openers of all types and brands. With swift and effective emergency same day service, issues go away in no time. When called upon to fix a problem, we do our job perfectly no matter whether it has to do with the panels, metal parts or the electric operator and its accessories. Replacement and installation are also among our core services. Skilled technicians change and set up not only individual components like torsion springs, but also entire systems. Our effectiveness, efficiency and attention to detail enable us to deliver superior results in little time. Via our garage door maintenance service, all sorts of serious issues are effectively prevented while ensuring optimal system safety, security, and convenience at all times.
Our Brands and Drives
At Garage Door Repair in Oregon City, we understand that our customers want variety. That is why we make sure to keep several brands of garage door openers in stock. These brands include:
Craftsman
Genie
Liftmaster
Marantec
Sears
Chamberlain
Most people are familiar with brands like Sears and Craftsman in Oregon City because their names are synonymous with quality. That is why we sell them at Garage Door Repair in Oregon City. Genie, Chamberlain, Liftmaster, and Marantecare also highly trusted companies that make garage doors openers. All of these well-known companies also make garage door openers in a variety of drives.
The drives that we sell at Garage Door Repair in Oregon City include belt drive, screw drive, and chain drive. A chain drive will open your garage door with a chain that keeps it on track. A belt drive works in a similar way, only it uses a belt instead of a chain. This type of drive is practically silent, which will please your neighbors and anyone in your house who is still asleep when you leave for work. A screw drive has a lifting device that is run along a steel rod to open the garage door.